Free delivery

Free delivery from 51,00 £

Personal support

+44 20 3856 3856

Cancellation Terms

Get instant support

Warranty

The warranty regulations by law are valid
Bathhouse Splash-bulk 14x15x16 cm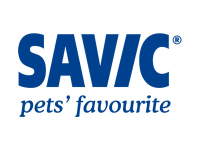 A place where little birds can enjoy the shower and get rid of dirt.
Ideal for water-loving birds
Very stable
Dimensions: 14 x 15 x 16 cm
Bird baths can offer more space for bathing and allow birds to refresh in hot summer days. Furthermore, bird baths shoud have a suitable proportional size, so that a bird won't get harmed.
Disclaimer
Similar goods
11.6x11x11 cm

25 cm

16×26×22 cm
* Prices incl. VAT
* Delivery Terms & Conditions