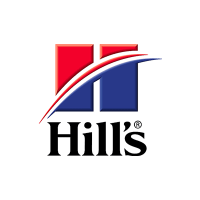 Keep your older dog's taste buds happy with a good-for-him-food that he'll relish every time. This breakthrough nutrition is made with a proprietary recipe of natural ingredients including fruits and vegetables, added fatty acids, antioxidants, vitamins, minerals and amino acids – all working together to fight signs of ageing in the most delicious way!

This precise nutrition is formulated with ingredients to help support:
Brain Function - Powerful antioxidants for a healthy brain to support desire for family interaction;
Energy and Vitality - Protein and L-carnitine support improved activity and the ability to get moving;
Healthy Immune System - Vitamins C & E help bolster a strong immune system;
Healthy Digestive System - High quality, easy-to-digest ingredients with great taste;
Luxurious Coat - Essential fatty acids promote a coat with increased shininess and softness.